Snap Express New York - Home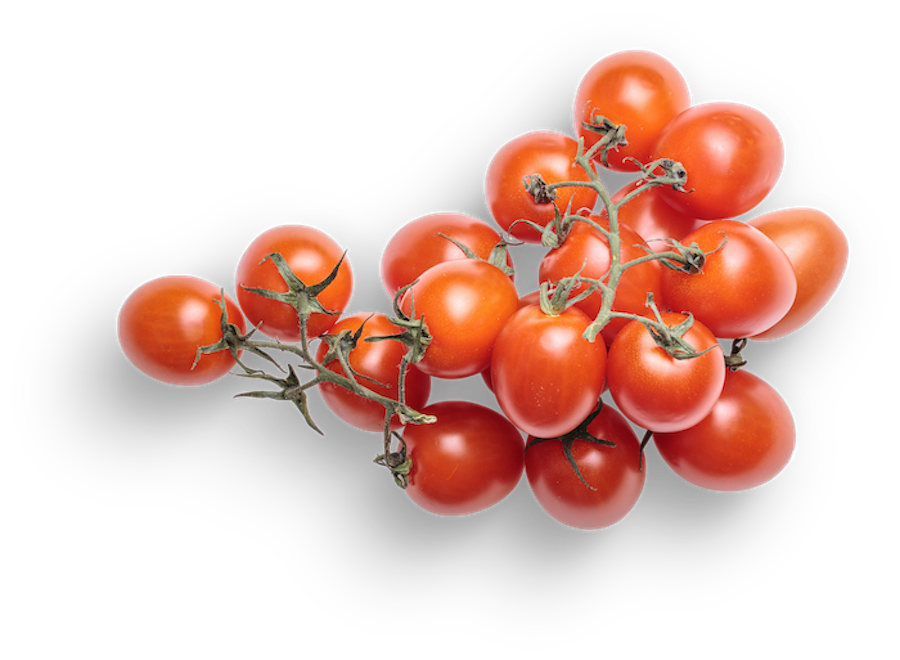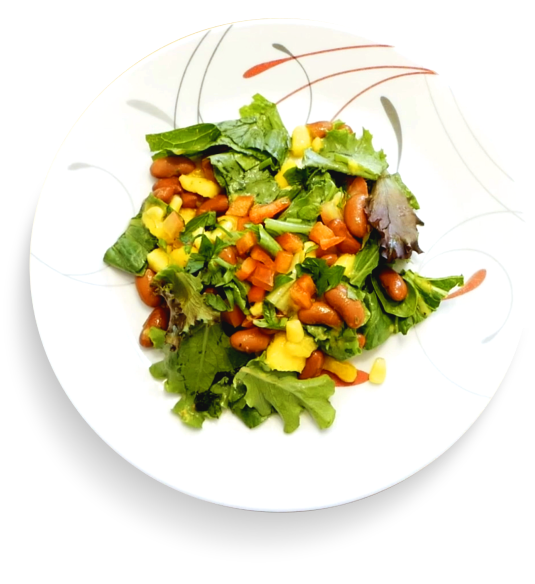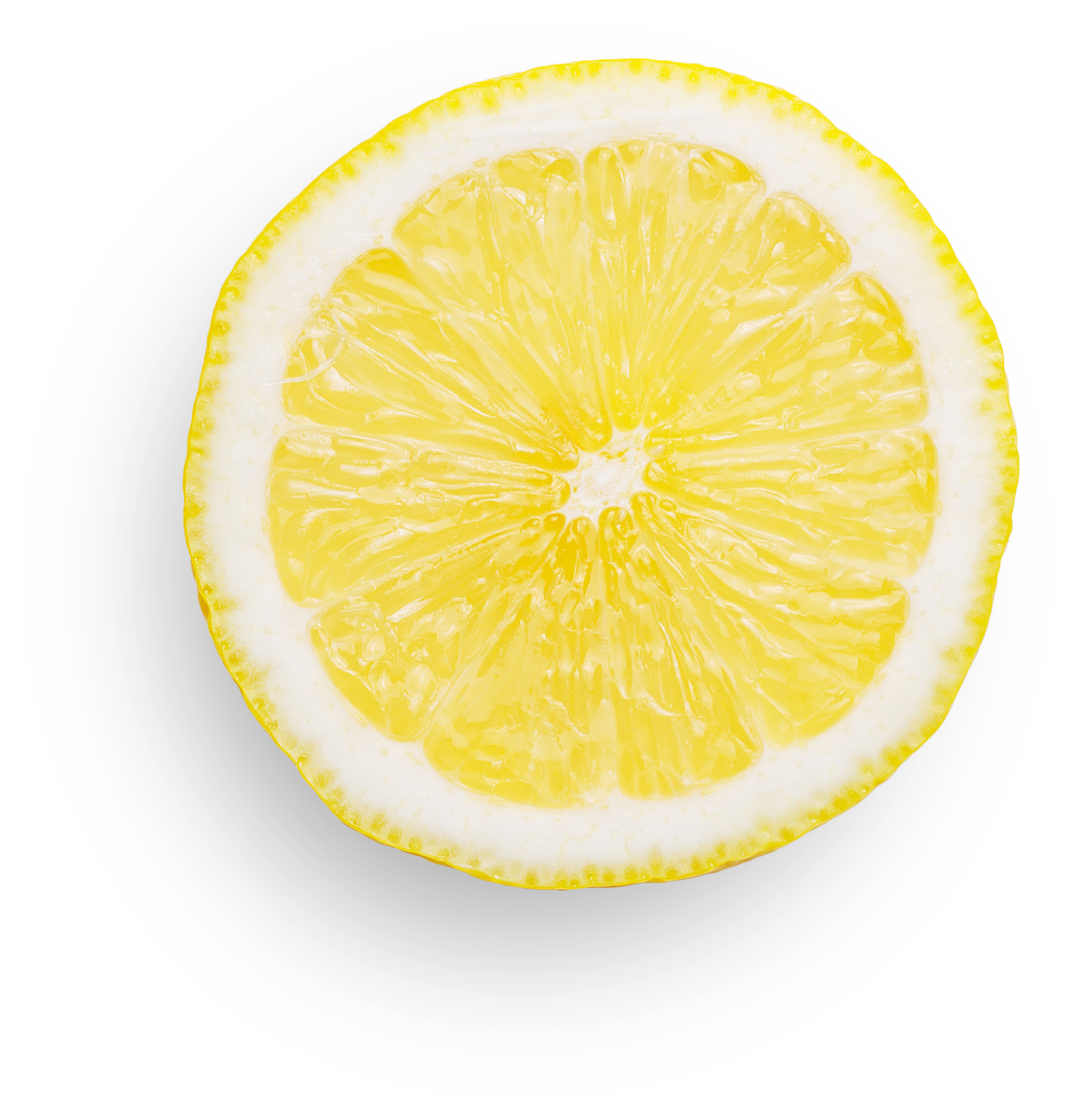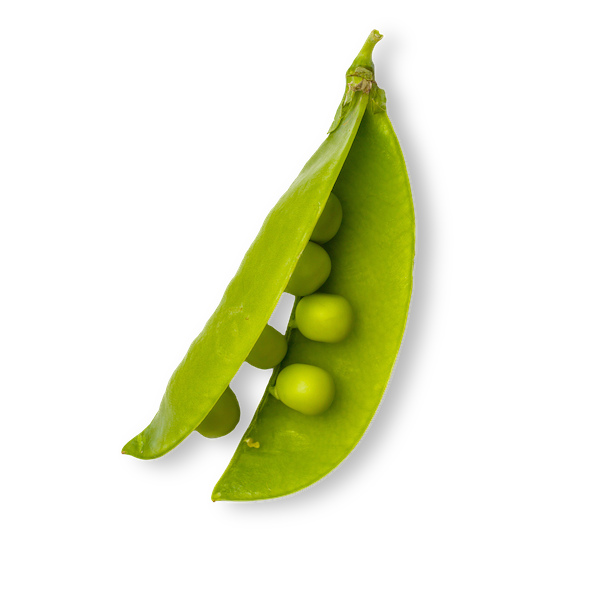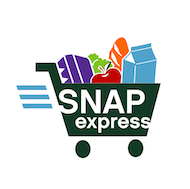 Save Money and Eat Right with SNAP Express Meal Kits!
SNAP Express designed meal kits are developed by certified nutritionists and the recipe ingredients are selected based on their dietary and cost benefits to the consumer.
SNAP Express is a FREE service that saves you time and money food shopping online with your EBT benefits. Now available at the following participating store locations: Amazon Fresh and Whole Foods Markets.
No hassle delivery and pickup options are now available for EBT users at participating store locations.
How it Works - Get Shopping in just 4 Easy Steps!
Step 1: Choose a Meal Kit
Select a nutritionist designed meal kit that uses all of the major ingredients or build your own meal kit from hundreds of recipes in our always growing collection.
Step 2: Select a Grocery Store Location
Now you can shop online with participating grocery chains that accept EBT benefits and offer curbside pickup and delivery services.
Step 3: Buy Your Groceries Online
You can register with a participating store chain and have all of the meal kit ingredients automatically transferred into your online shopping cart.
Step 4: Follow Our Recipes
SNAP Express Meal Kits come with recipes, shopping lists and videos that will help you plan, purchase and prepare your meals.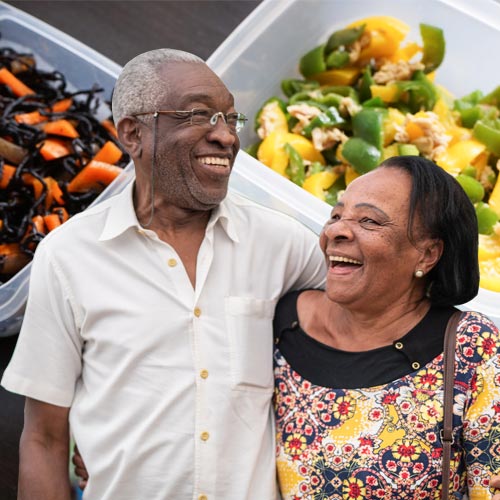 SNAP Express meal kits help us save money and eat healthy on our budget!"
John and Mary
Retired
$61.30
Average Cost Option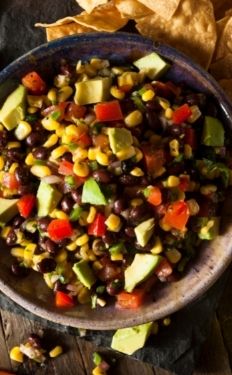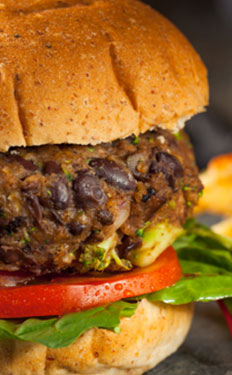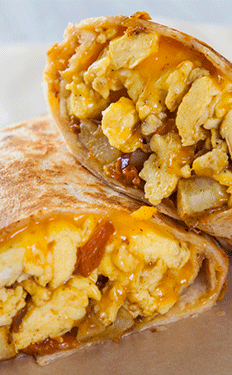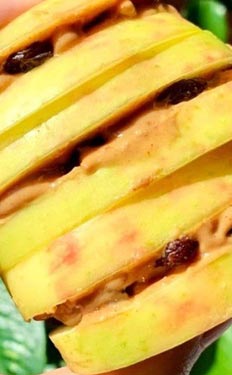 $164.92
Average Cost Option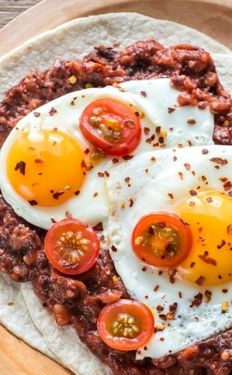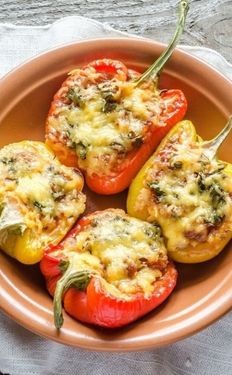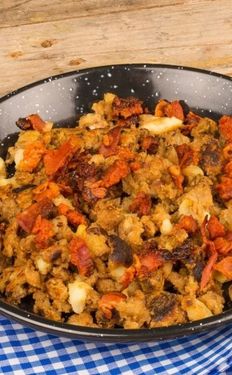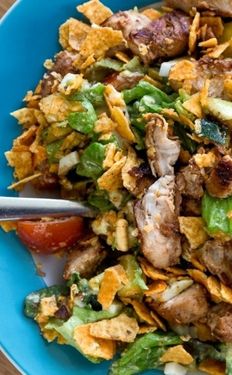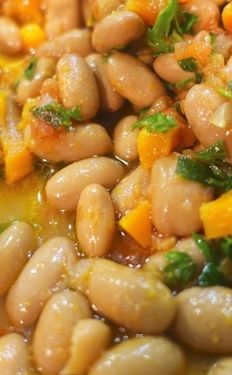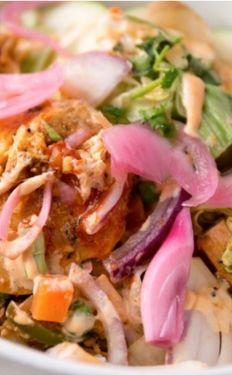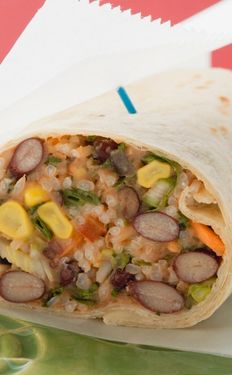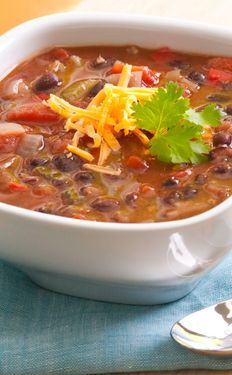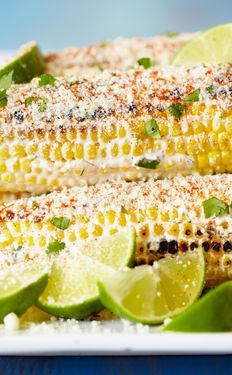 $74.54
Average Cost Option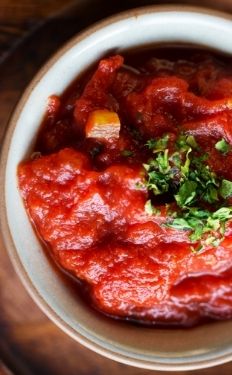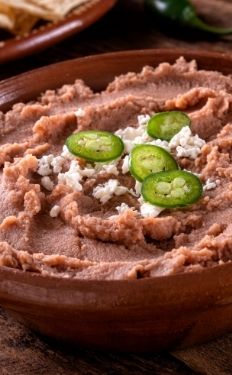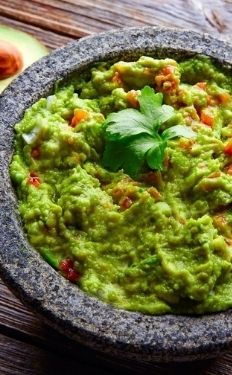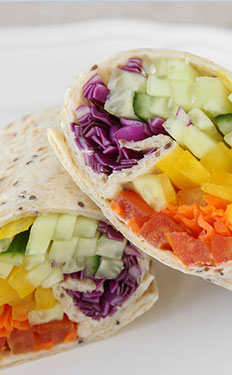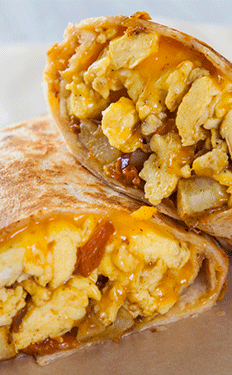 6
Rice Bowl Southwestern Style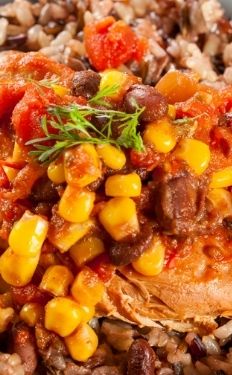 $208.34
Average Cost Option
1
Fruit Salad with Yogurt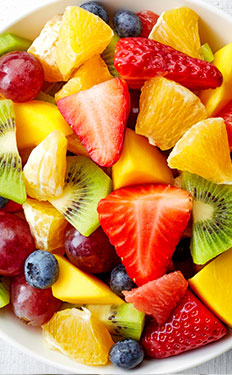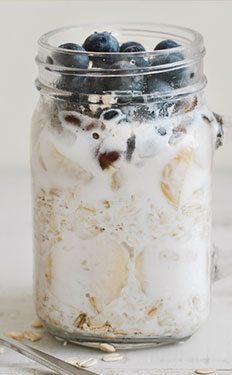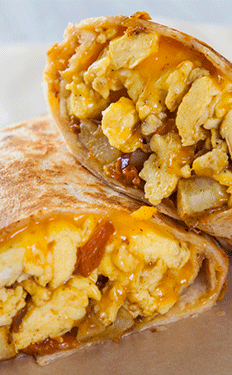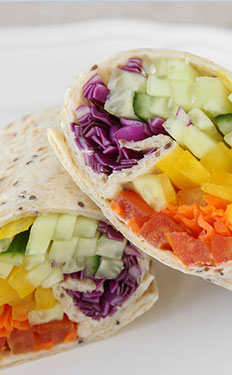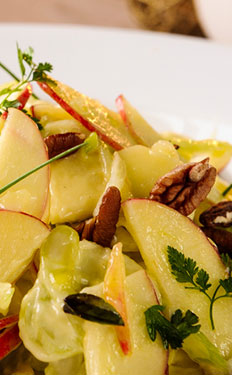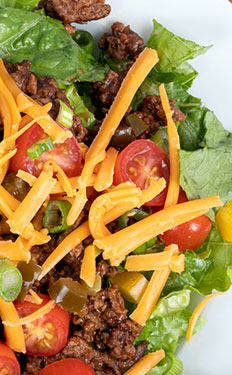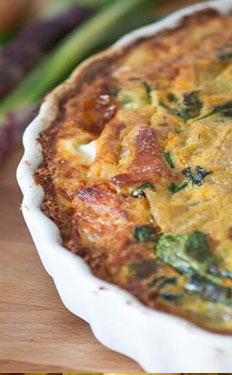 8
Kale and White Bean Soup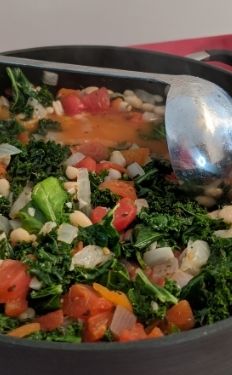 9
Black Bean and Veggie Quesadilla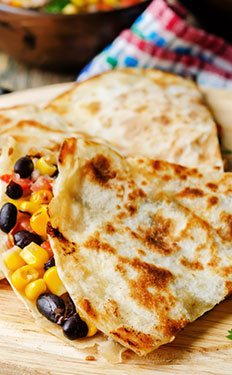 10
Garden Stir-Fry with Tofu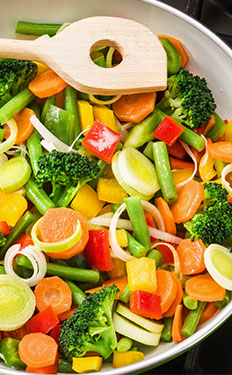 11
Mediterranean Tuna Salad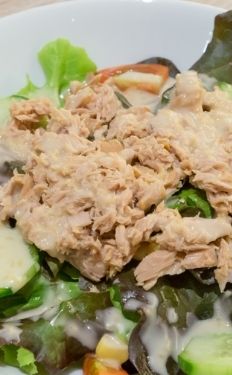 12
Apricot and Lemon Chicken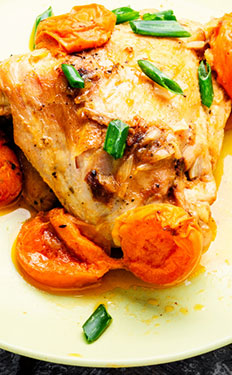 Kids in the Kitchen, Simple Favorites
$182.57
Average Cost Option
1
Personalized Pasta Salad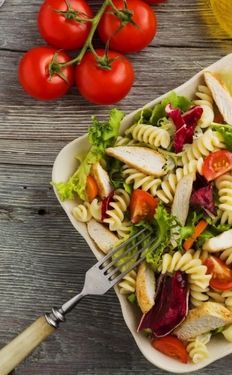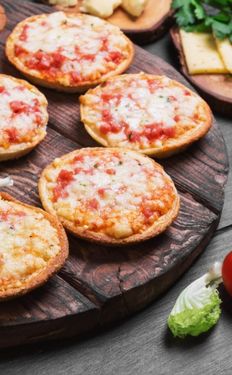 3
One-Pot Chicken Alfredo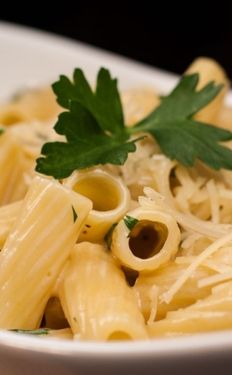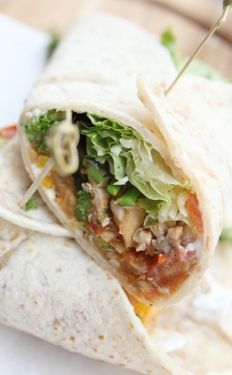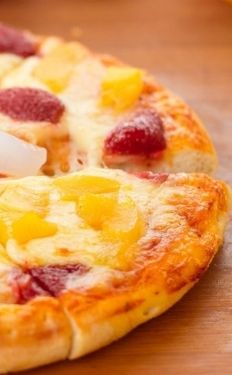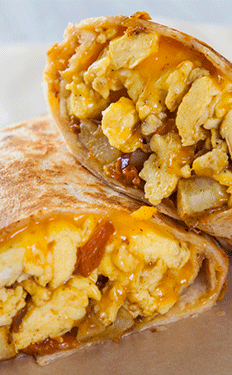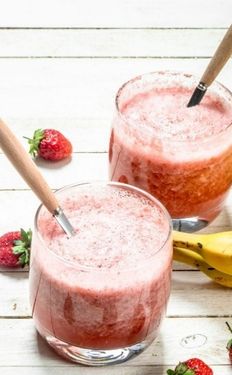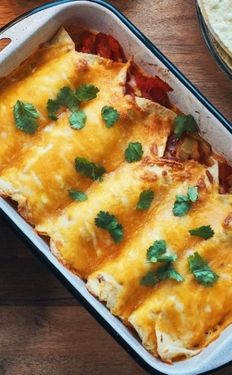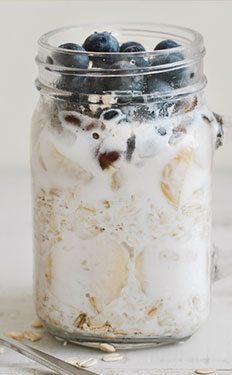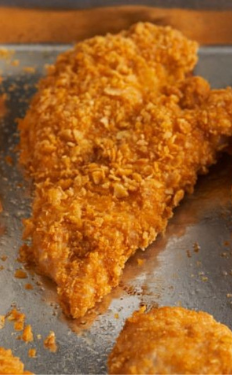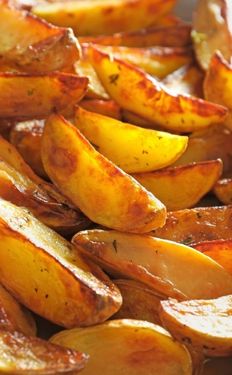 $139.98
Average Cost Option
1
Tropical Overnight Oatmeal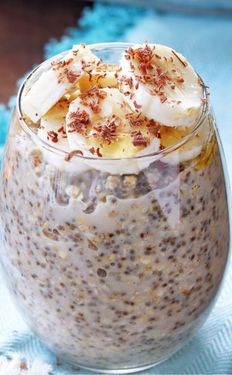 2
Every Shade of Green Salad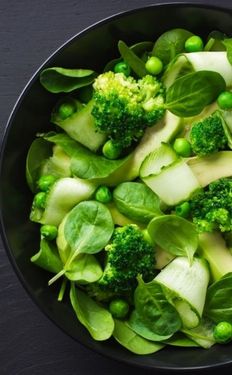 3
Roast Chicken with Oranges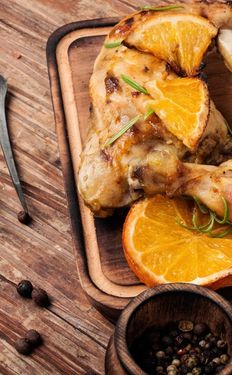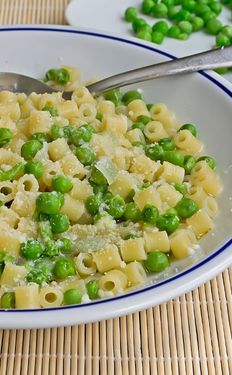 5
Spinach Frittata "Muffins"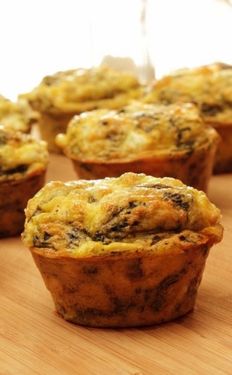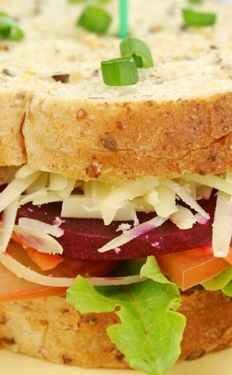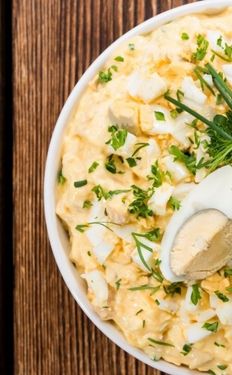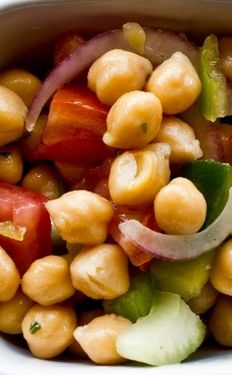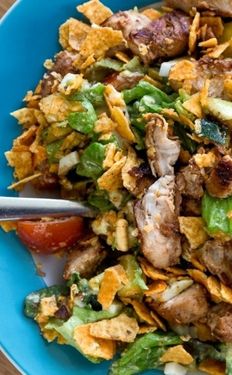 10
Green and White Bean Salad