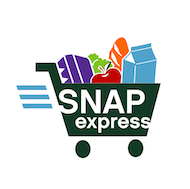 SNAP Express Meal Kits
Finding the right kit that meets your needs is easy by using the convenient search options below.
REMEMBER to register with a participating store chain and download your meal kit's shopping list prior to ordering. The list will help you confirm that all items were transferred to your online shopping cart.
INSTRUCTIONS: Find a meal kit of interest and then press the 'Get Started' button to view the recipes, ingredients and shopping list for that kit. The 'Average Cost Option' listed refers to the lowest average price available for that kit from all participating store chains.
NOTE: Please be advised that some store chains may add an upcharge to your kit price to compensate for order variations, such as brand and ingredient substitutions. All order modifications will be approved by the customer via text authorization.
Vegetarian Delights, Veggie Heaven
$160.59
Average Cost Option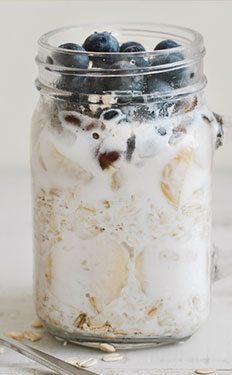 2
Oatmeal Zucchini Muffins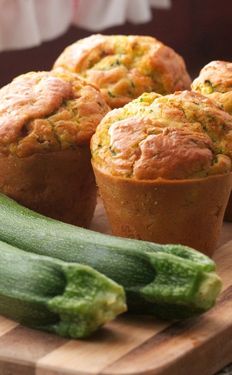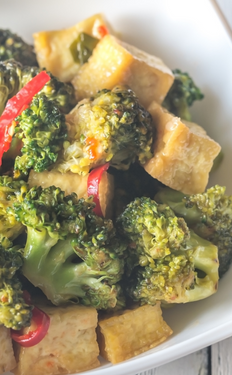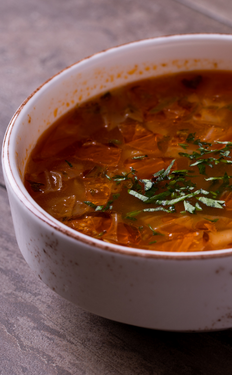 6
Southwest Tofu Scramble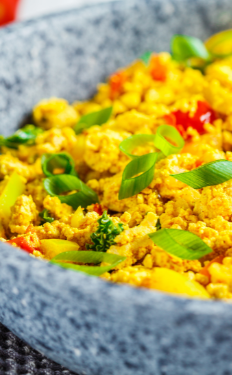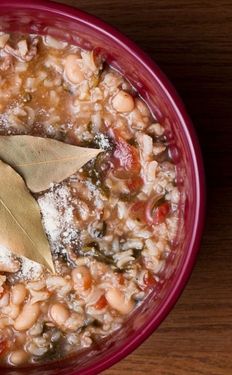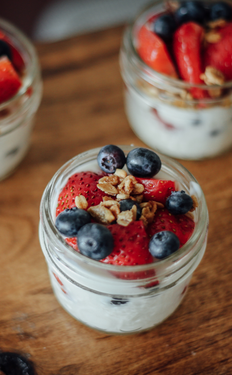 9
Cranberry Walnut Coleslaw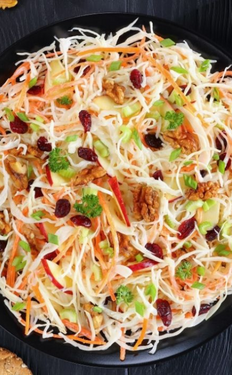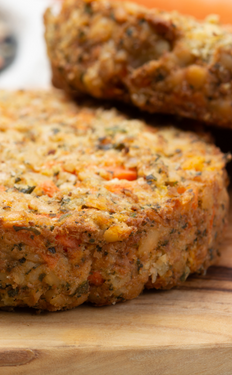 $102.05
Average Cost Option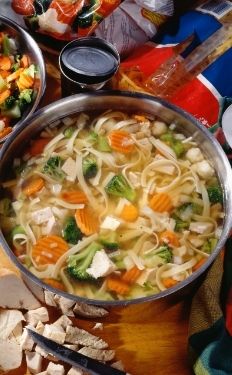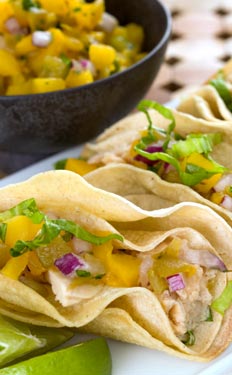 3
Roasted Chicken and Veggies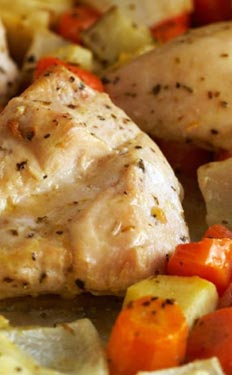 4
Sweet Potato Hash and Eggs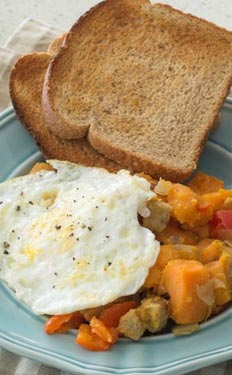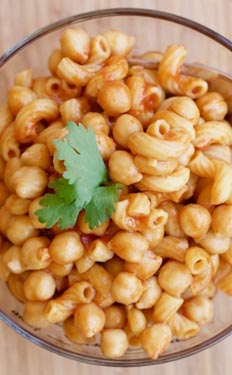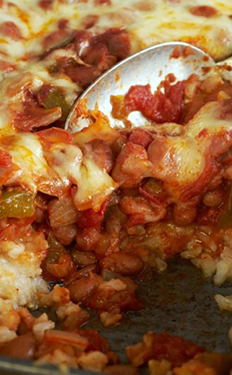 Summer Vegetarian Delights
$160.59
Average Cost Option
1
Grilled Cheese with Peaches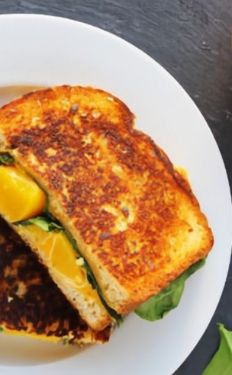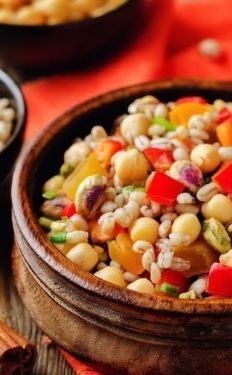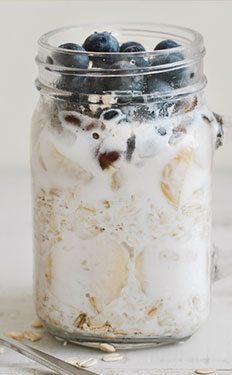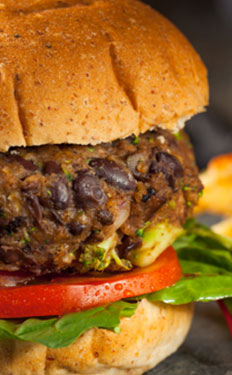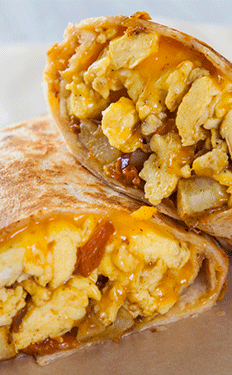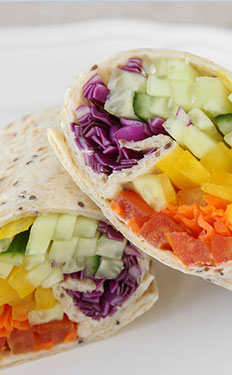 7
Garden Stir-Fry with Tofu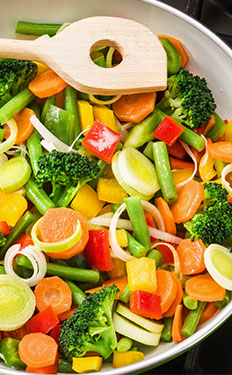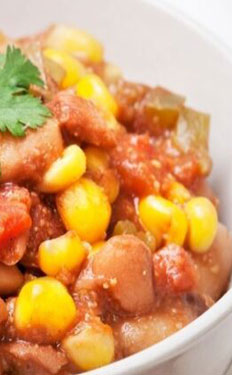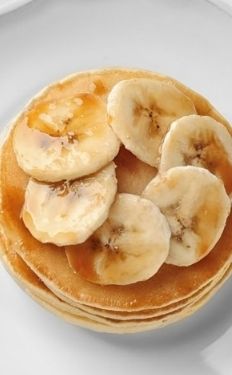 Spice it Up, Pantry Staples
$48.53
Average Cost Option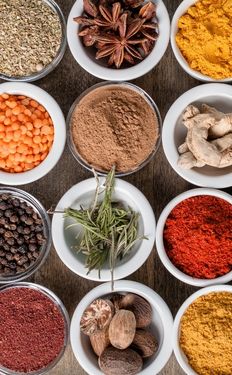 $61.30
Average Cost Option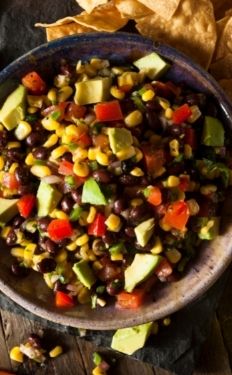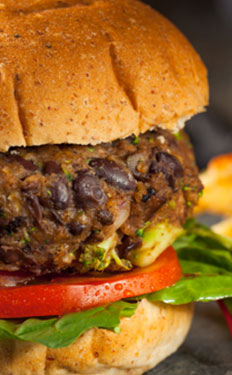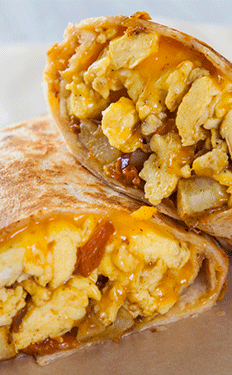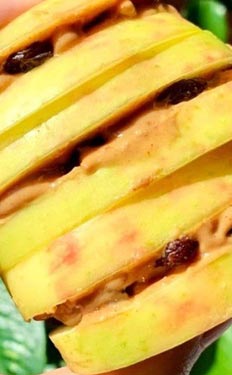 $142.65
Average Cost Option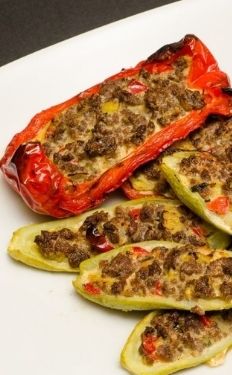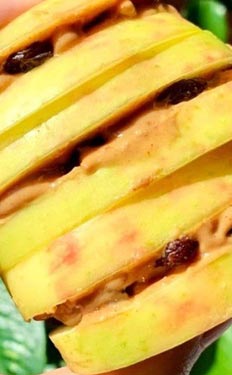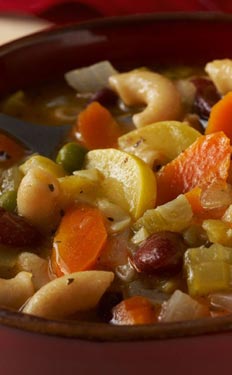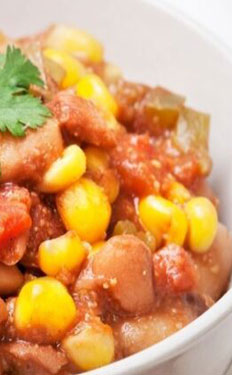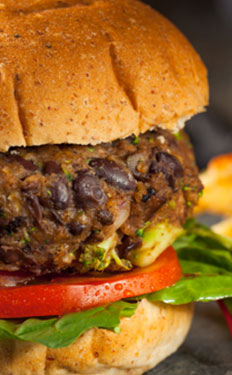 7
Rice Bowl Southwestern Style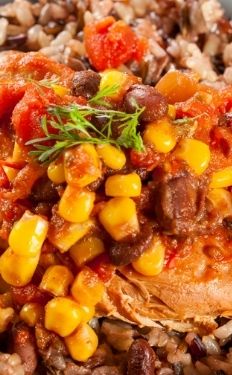 8
Mediterranean Chicken and White Bean Salad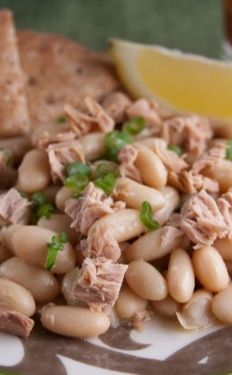 $139.98
Average Cost Option
1
Tropical Overnight Oatmeal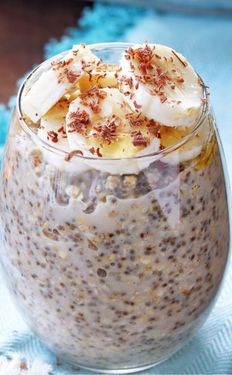 2
Every Shade of Green Salad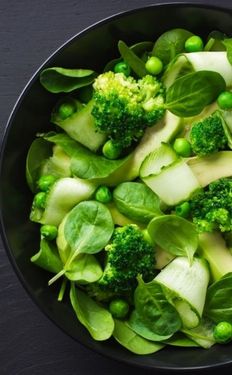 3
Roast Chicken with Oranges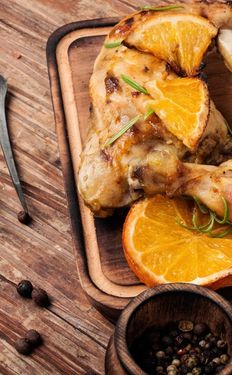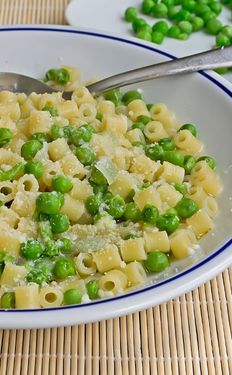 5
Spinach Frittata "Muffins"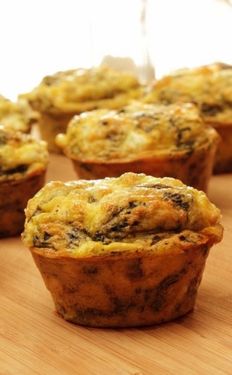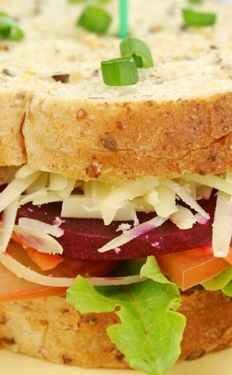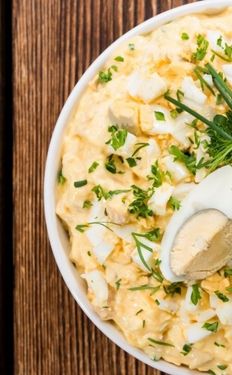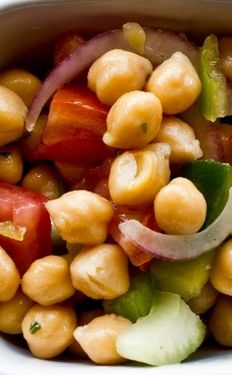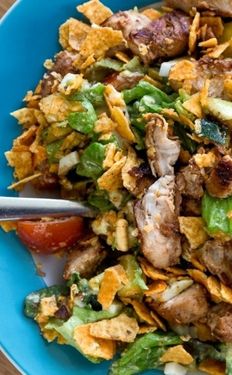 10
Green and White Bean Salad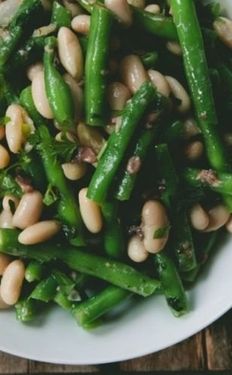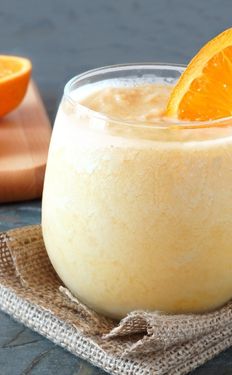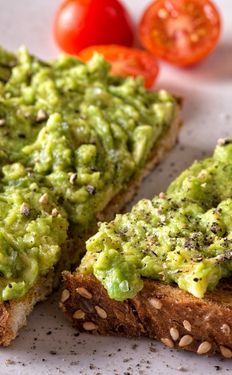 $175.35
Average Cost Option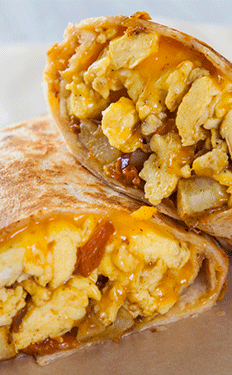 2
Peachy Peanut Butter Pita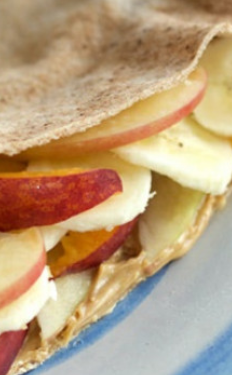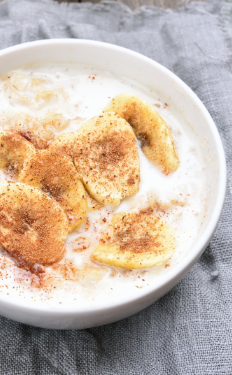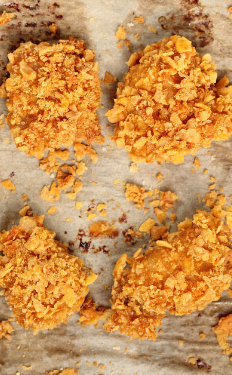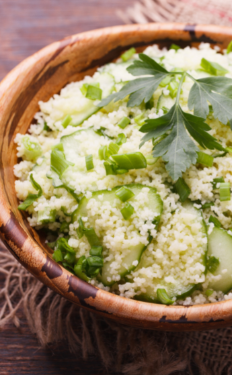 6
Southwest Baked Sweet Potatoes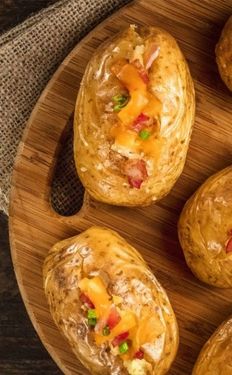 7
Veggie Pizza Pita Pockets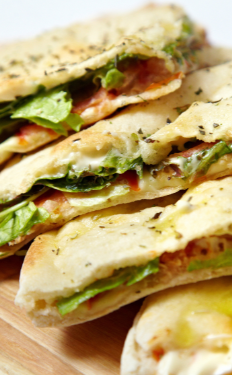 8
Braised Chicken Thighs with Spinach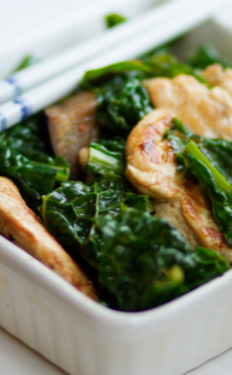 9
Baked Potatoes Primavera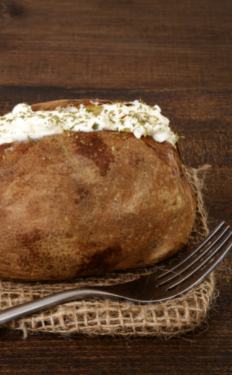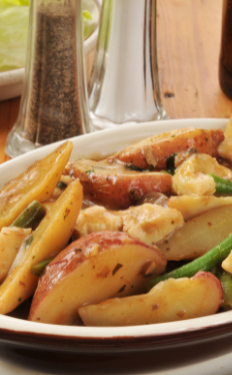 11
Green and Bean Quesadilla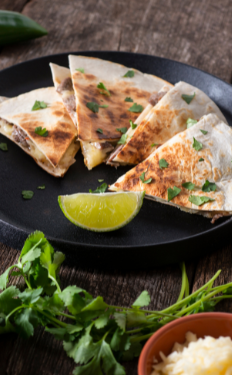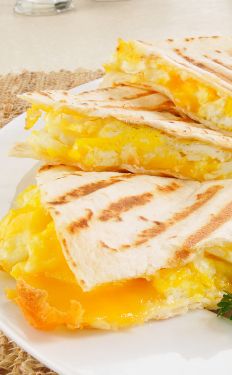 Kids in the Kitchen, Wrap N' Roll
$115.95
Average Cost Option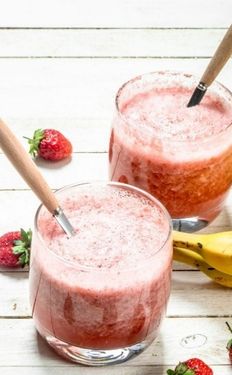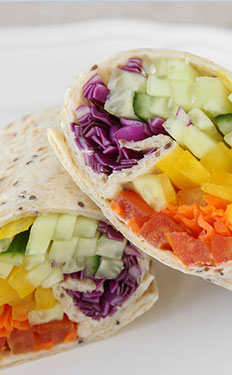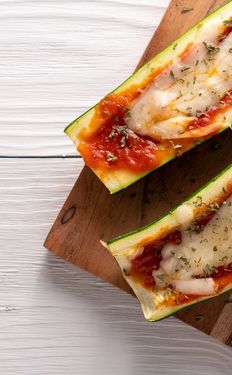 4
Black Bean and Veggie Quesadilla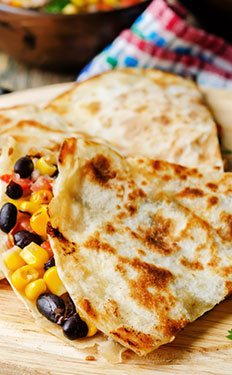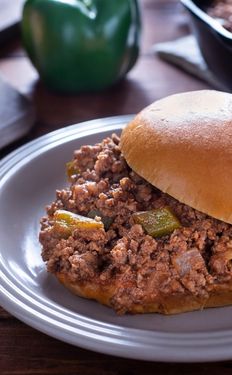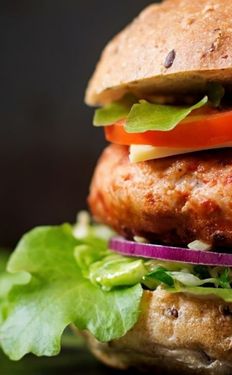 7
Bow Tie Pasta with Zucchini Sauce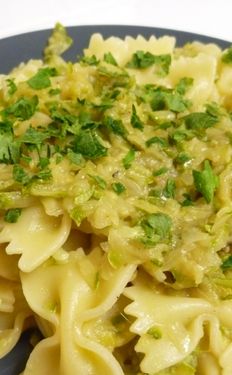 8
Peanut Butter and Banana Pockets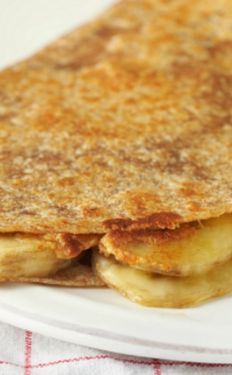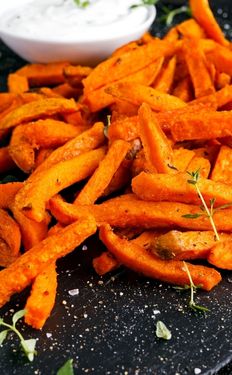 10
Garden Vegetable Cakes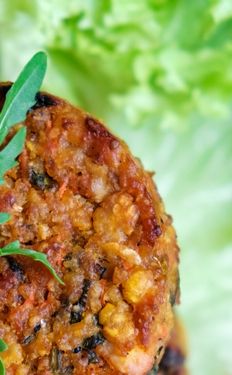 Kids in the Kitchen, Variety Pack
$195.51
Average Cost Option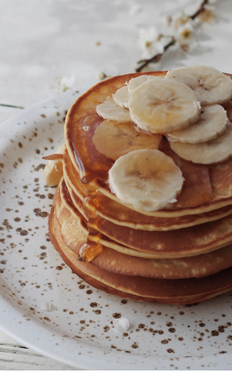 2
Chicken & Vegetable No Crust Quiche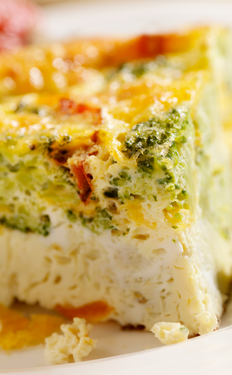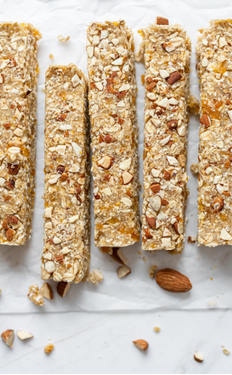 4
Mixed Veggies with Eggs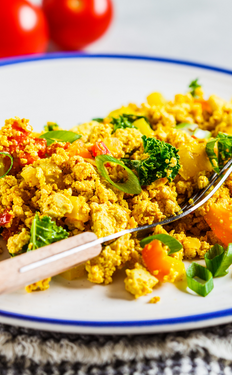 5
Green and Bean Quesadilla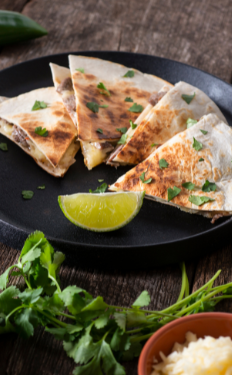 6
Black Bean and Rice Salad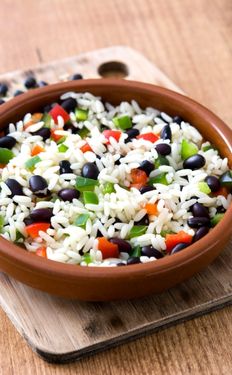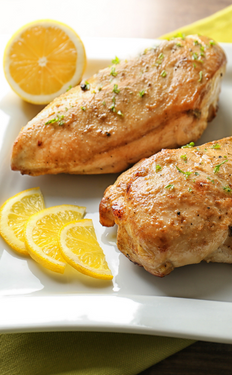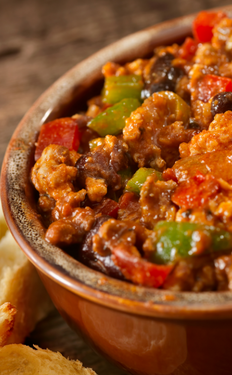 9
Fried Rice with Chicken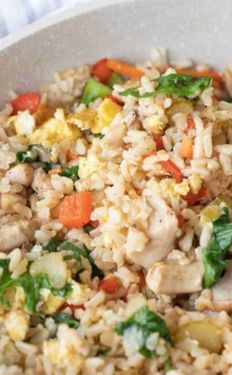 10
Quinoa and Carrot Salad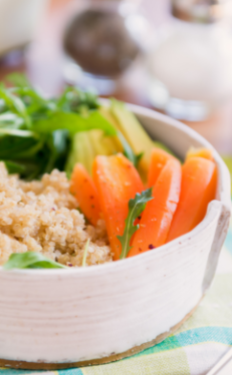 11
Egyptian Red Lentil Soup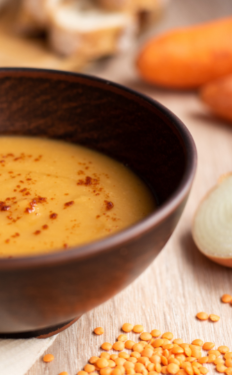 12
Creamy Chicken and Noodles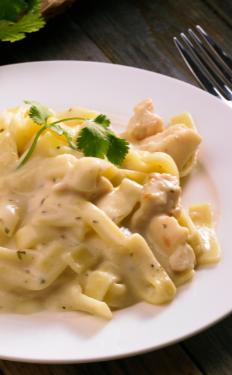 13
Pasta with Turkey and Vegetable Sauce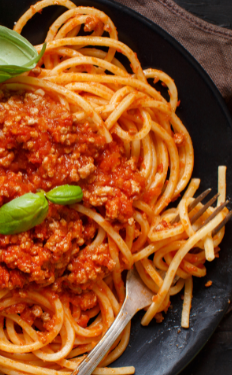 14
Brussel Sprouts, Apple and Sweet Potato Hash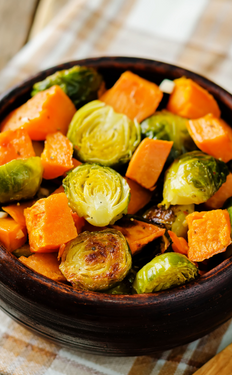 Kids in the Kitchen, Simple Favorites
$182.57
Average Cost Option
1
Personalized Pasta Salad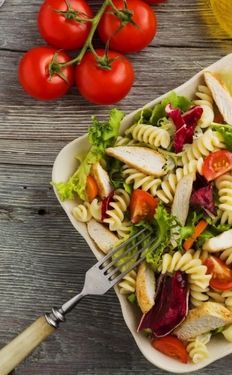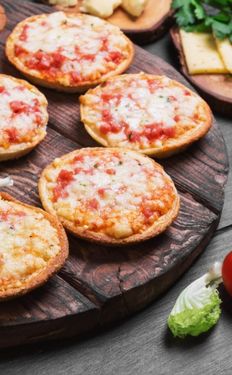 3
One-Pot Chicken Alfredo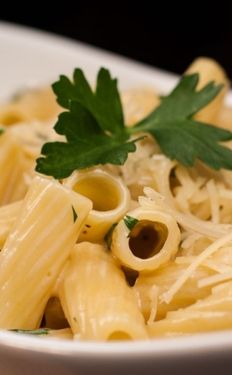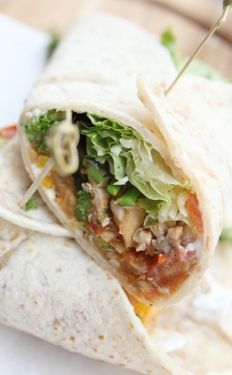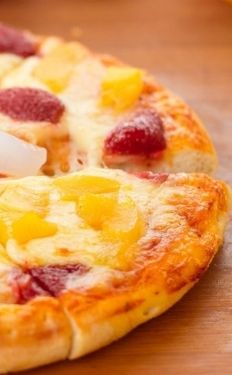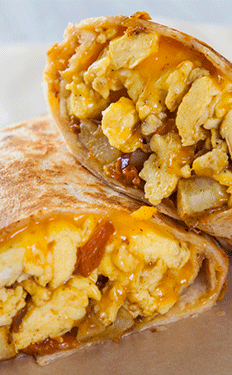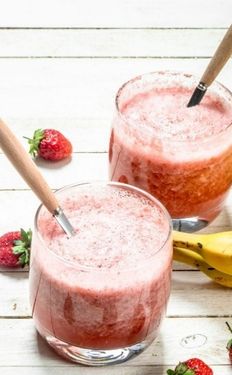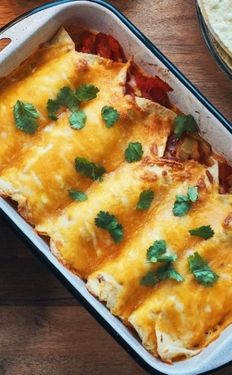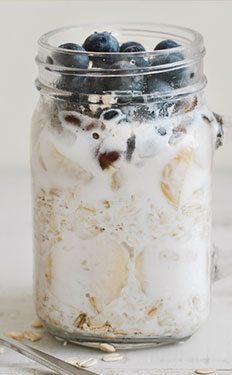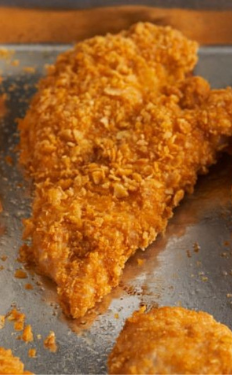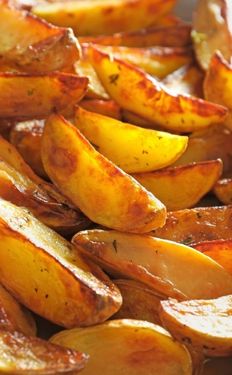 $118.43
Average Cost Option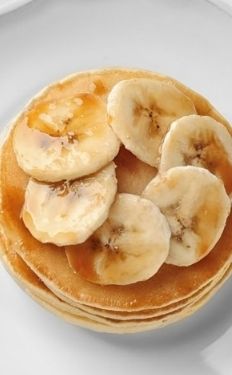 2
Cranberry Oatmeal Balls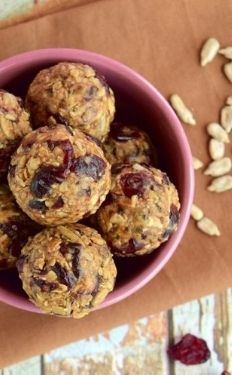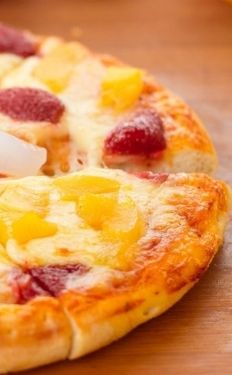 4
Black Bean and Veggie Quesadilla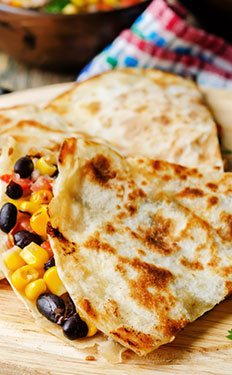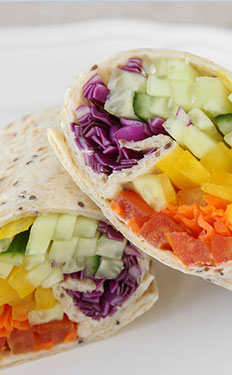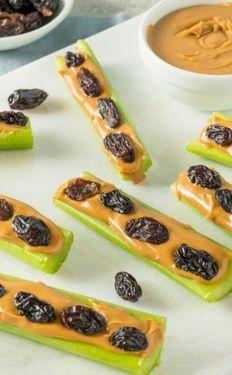 $156.31
Average Cost Option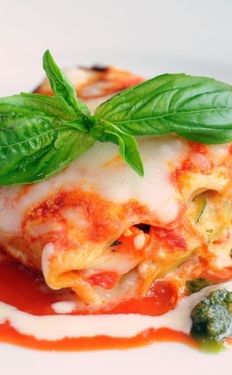 2
Roasted Chicken and Veggies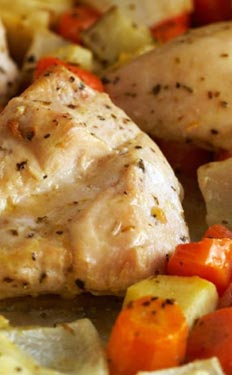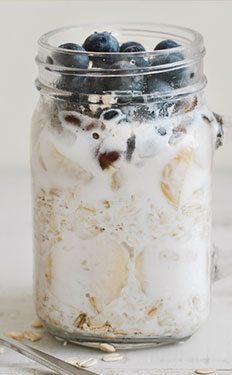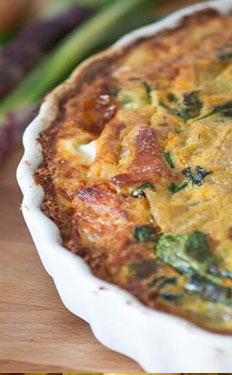 5
Mediterranean Tuna Salad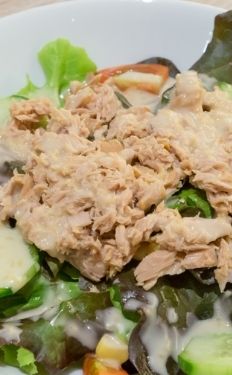 6
Black Bean and Veggie Quesadilla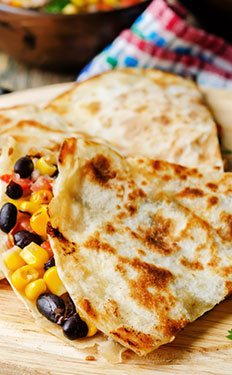 7
Mediterranean Chicken and White Bean Salad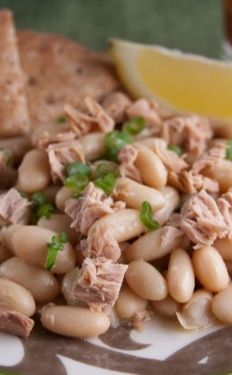 From Around the World, Diverse Cultures
$185.89
Average Cost Option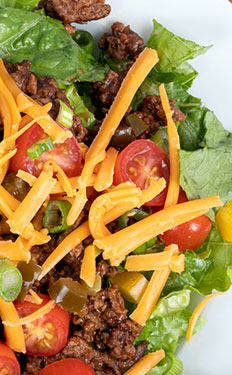 2
Mediterranean Turkey Burger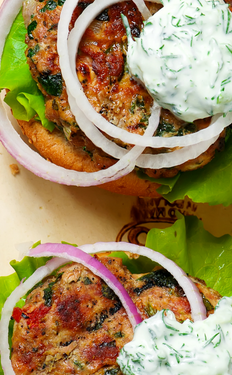 3
West African Peanut Soup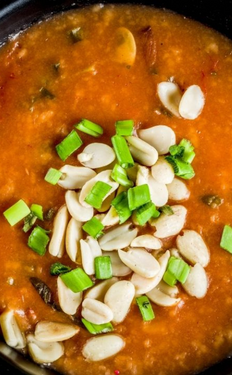 4
Falafel with Yogurt Sandwich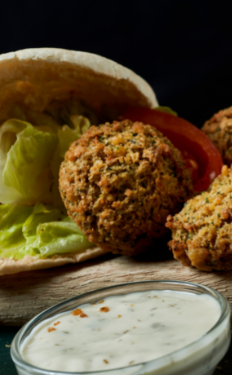 5
Quinoa and Black Bean Salad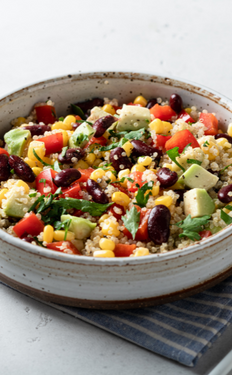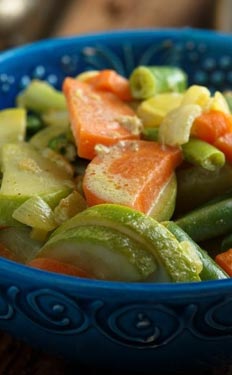 7
Black Quinoa Asian Slaw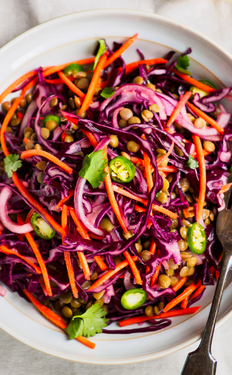 8
Squash, Green Bean and Corn Soup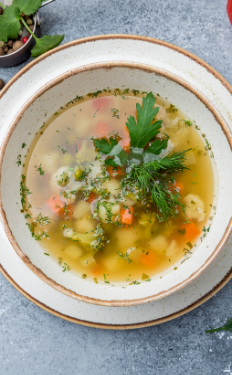 9
Mediterranean Chicken and White Bean Salad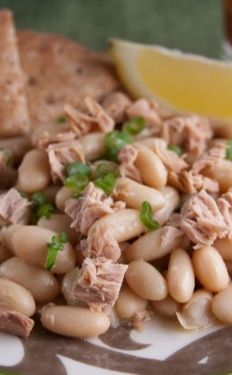 From Around the World, Culinary Journey
$109.20
Average Cost Option
1
Southwest Tofu Scramble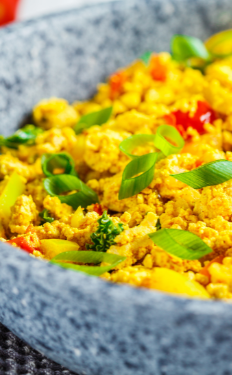 2
Avocado Breakfast Bruschetta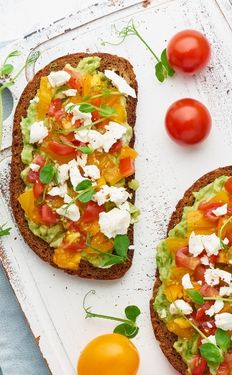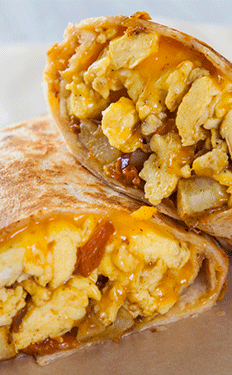 4
Black Bean and Rice Salad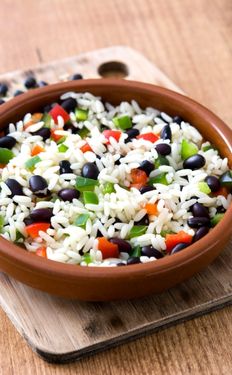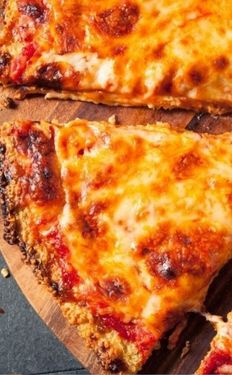 6
Crispy Rice with Tofu and Vegetables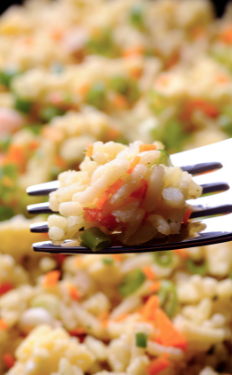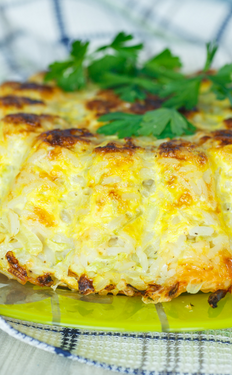 Family Favorites in a Flash
$173.59
Average Cost Option
1
Southwest Baked Sweet Potatoes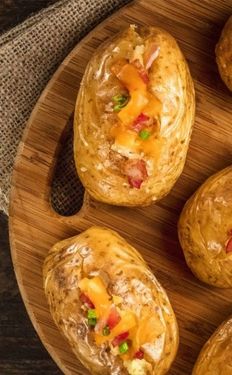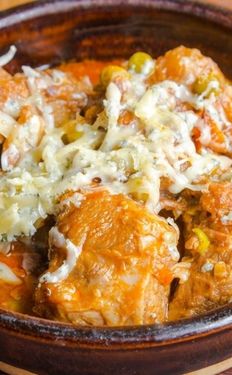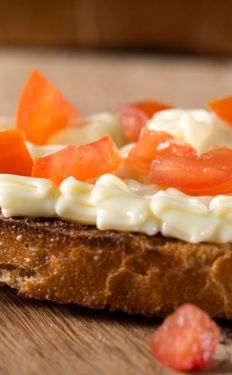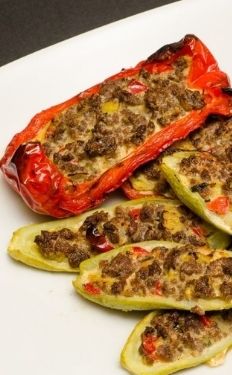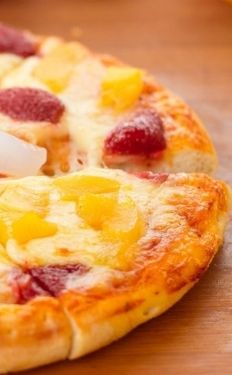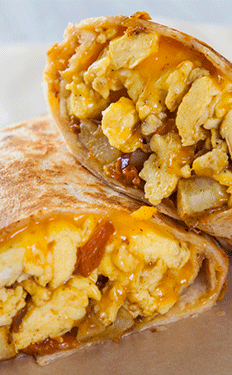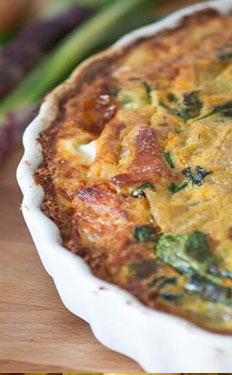 8
Black Bean and Veggie Quesadilla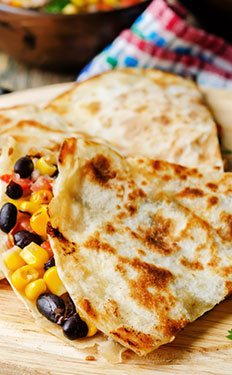 9
Crunchy Baked Kale Chips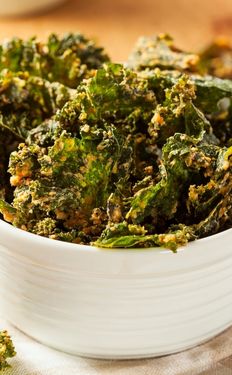 10
Easy Cheesy Enchiladas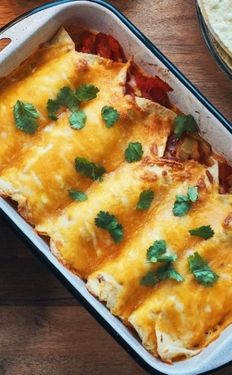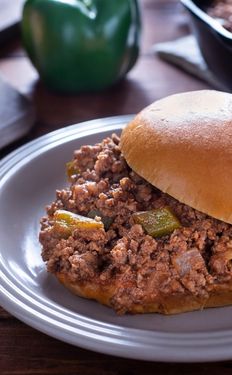 $74.54
Average Cost Option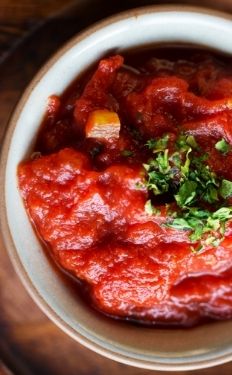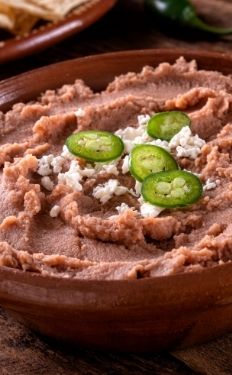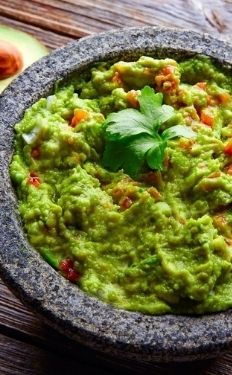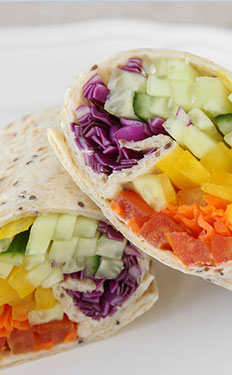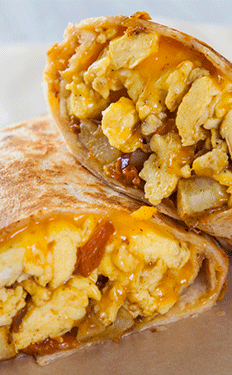 6
Rice Bowl Southwestern Style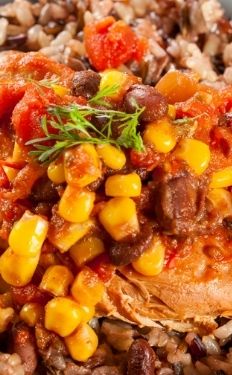 $157.74
Average Cost Option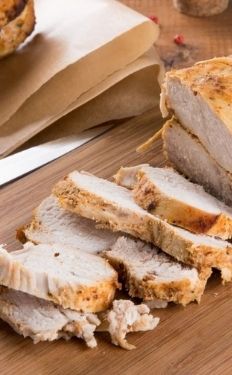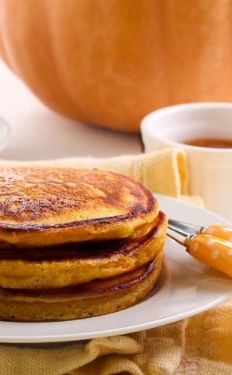 3
Collards and Cranberries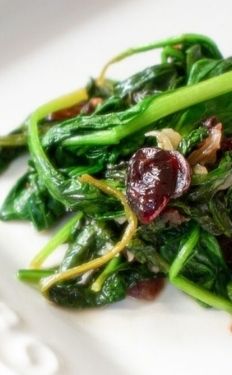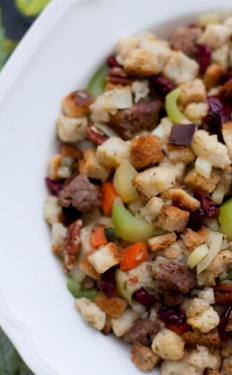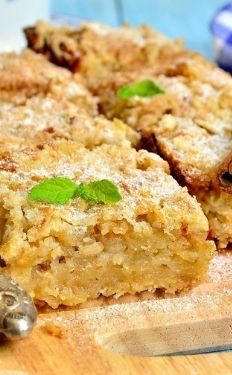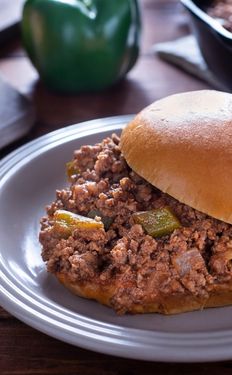 7
Potato and Kale Frittata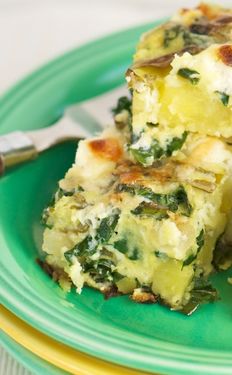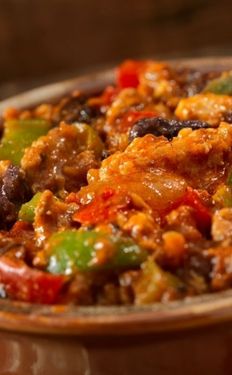 9
Holiday Roasted Butternut Squash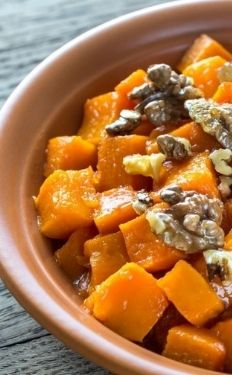 $208.34
Average Cost Option
1
Fruit Salad with Yogurt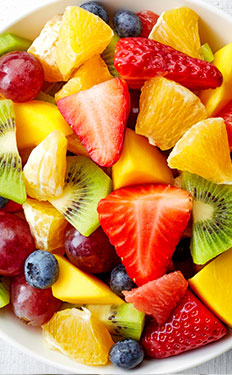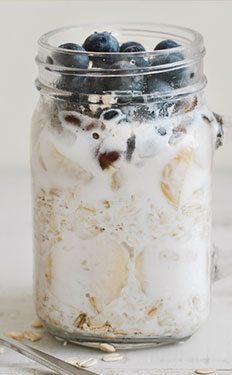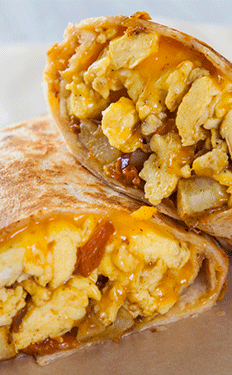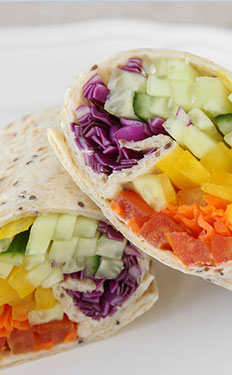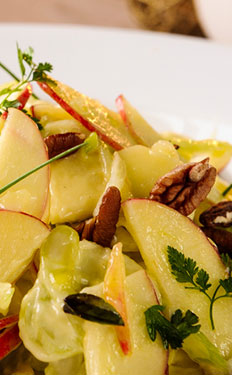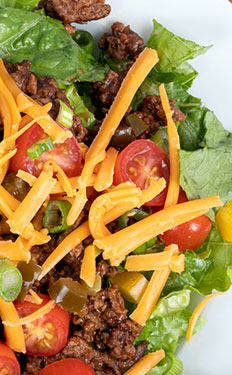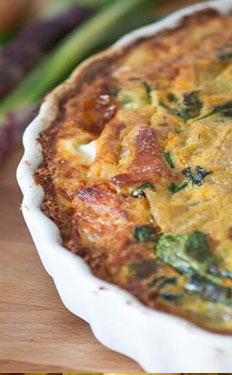 8
Kale and White Bean Soup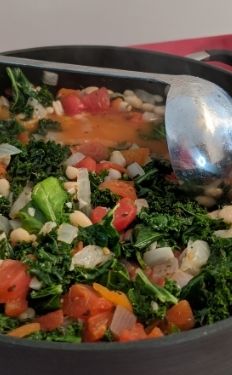 9
Black Bean and Veggie Quesadilla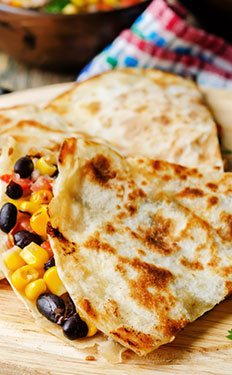 10
Garden Stir-Fry with Tofu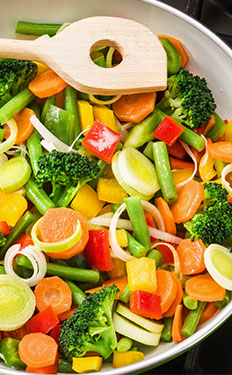 11
Mediterranean Tuna Salad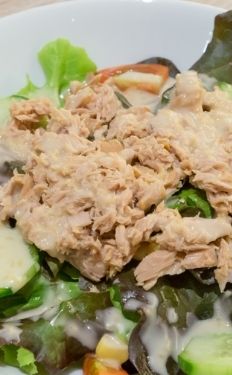 12
Apricot and Lemon Chicken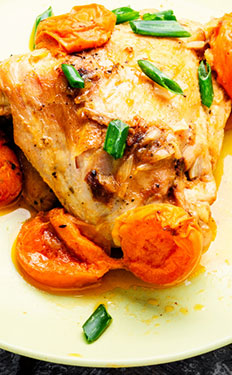 Cooking for College Students
$166.79
Average Cost Option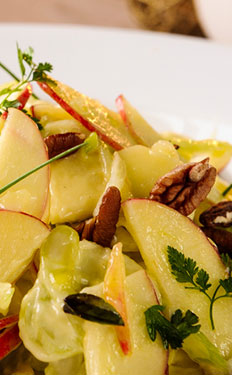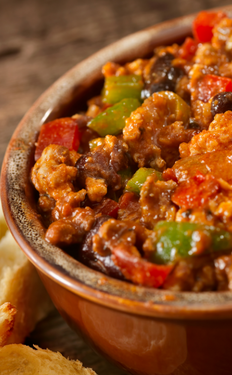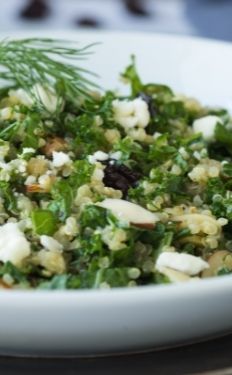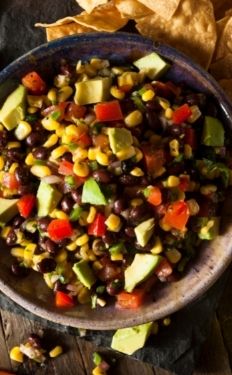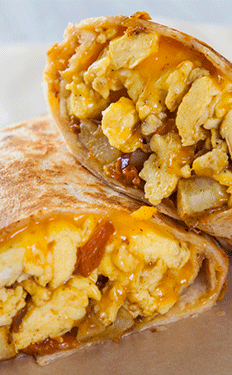 6
Black Bean and Veggie Quesadilla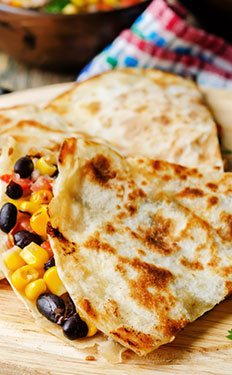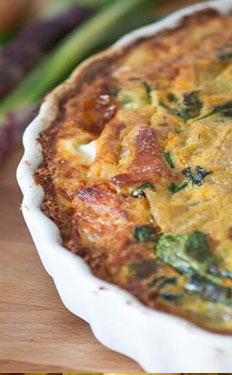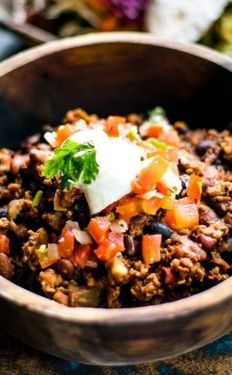 9
Vegetable and Rice Stir-Fry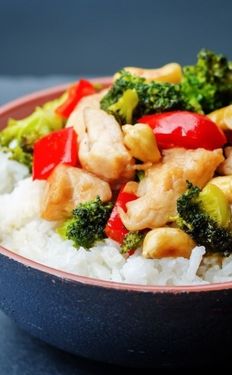 $164.92
Average Cost Option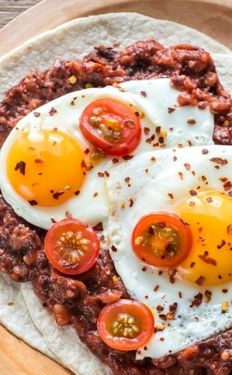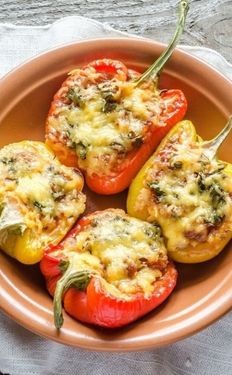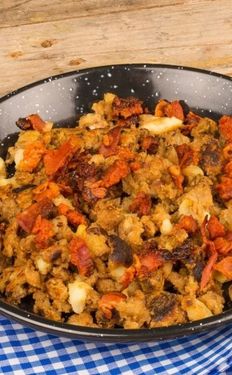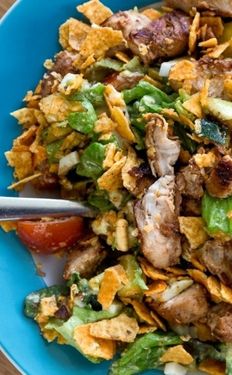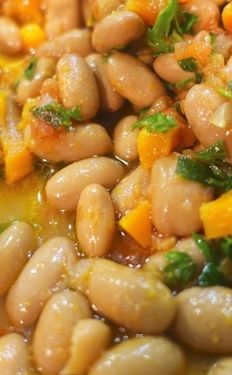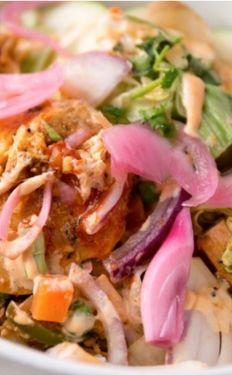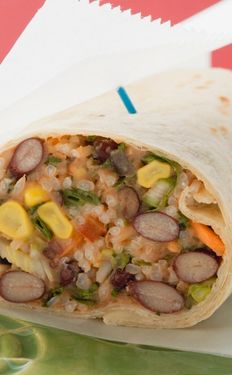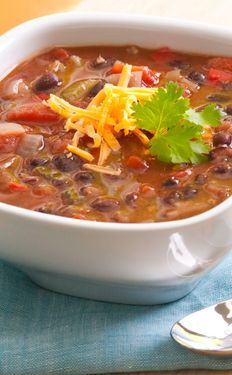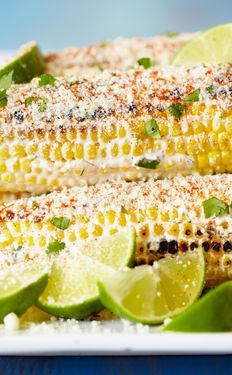 $103.27
Average Cost Option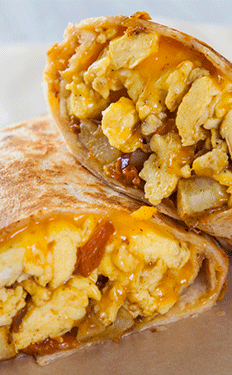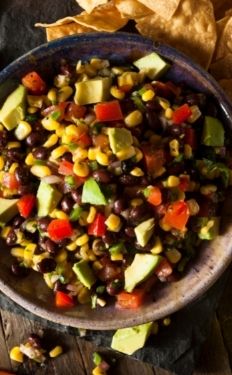 3
Garden Stir-Fry with Tofu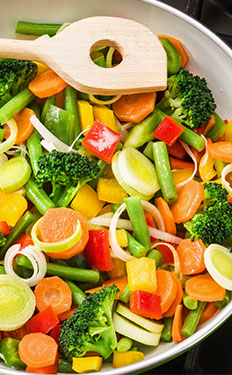 4
Mediterranean Tuna Salad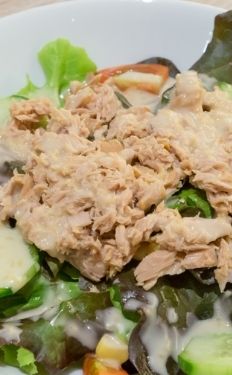 5
Mediterranean Chicken and White Bean Salad